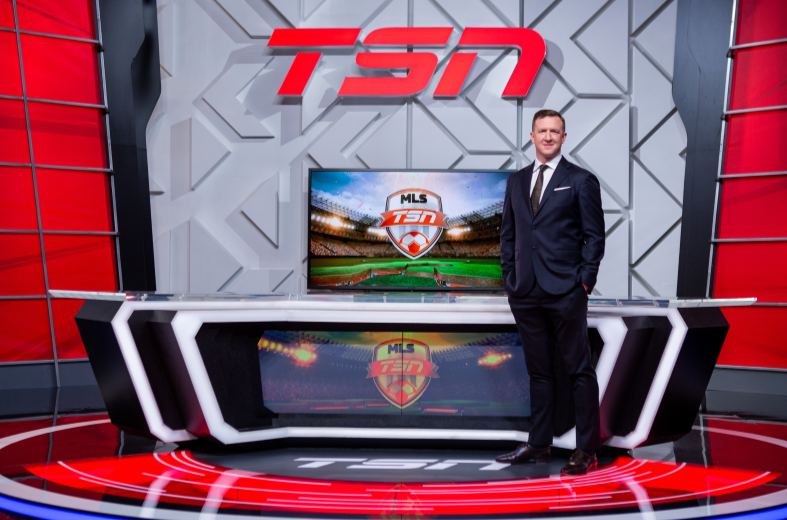 Born in Stirling, Scotland in 1980. The long and winding road of the beautiful game has taken me on quite the journey throughout my career and within every aspect and level of the game. I've been fortunate to experience it all. As a player over an 18yr career in top club levels I have experienced the glory of promotion, the pain of relegation, playing for country, leading a team on the field in captaincy and off the field in league boardrooms as a player representative. After hanging up the cleats, the love of the sport served as a catalyst in establishing life after football with the focus clearly set on staying connected to the game. This determination has allowed me to enjoy continued success on the business and broadcast side of the sport. Taking an active role in a Corporate Partnerships capacity led to the national spotlight as a respected panel analyst with a leading sports broadcaster covering MLS, EPL, Champions League and the games played on the World Stage. Along with my studio roles, I have also become a recognized voice of soccer in Canada as a commentator in the broadcast booth covering live matches. I am proud to be an ex-professional footballer who has strategically side stepped the game on the field, for the business of the game. It's my passion, It's what I love, and it's what I do best.
Understanding the branding, strategic, operations and business aspect of the game is my competitive asset. I've seen and been a part of most sides of the game and feel correctly positioned to take these experiences and expertise to the next level of my career. My experience both on and off the field has allowed me to interpret and fully understand the all-encompassing nature of the sport not only as this sport itself, but also as a business, and how we manage ourselves within that, the bottom line and those in it alongside us.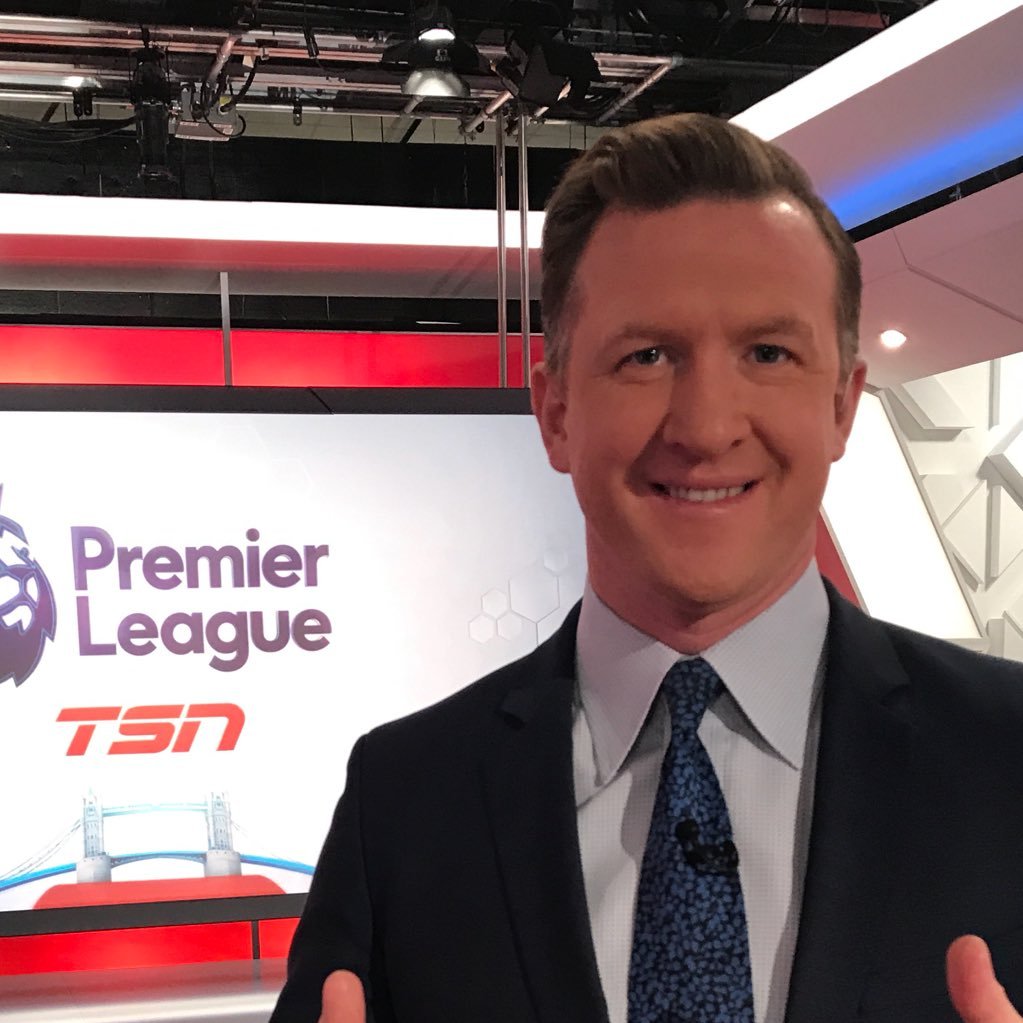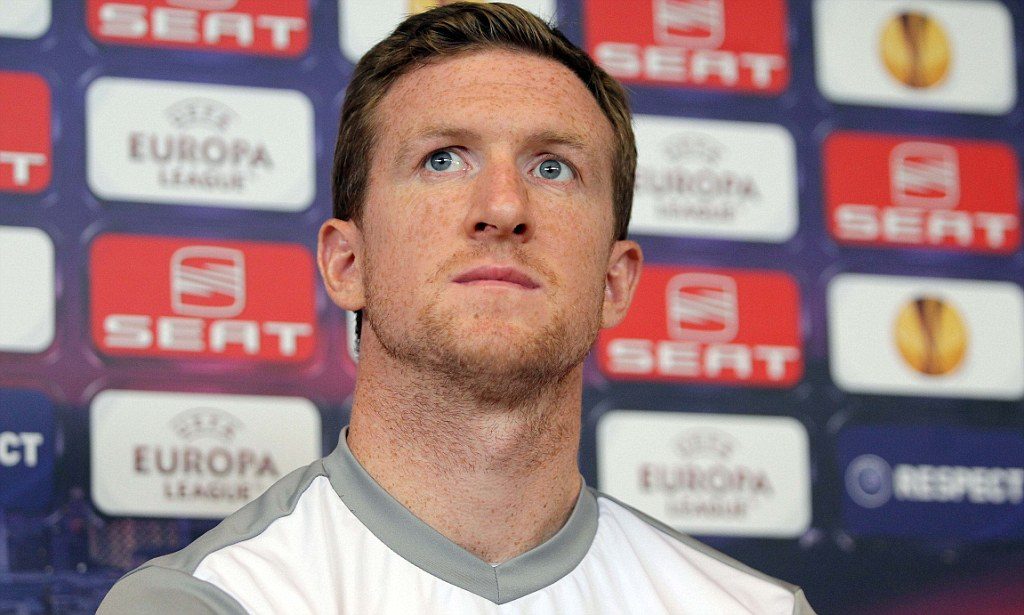 The start of my professional career was at 16 years of age, signing for Newcastle United of the English Premier League. There I made 37 appearances, many of which under the direction of legendary Manager Bobby Robson, before moving across the Tyne River to arch rivals Sunderland AFC. After an eventful two plus years that included the thrill and reward of Premier League promotion by virtue of winning the Coca-Cola Championship League title in 2004-05 and the disappointment of relegation in successive seasons, I signed for Burnley FC. The highlight of my time at Burnley FC was captaining a surprising and unlikely triumph against all the odds in the Championship League Play-Off Final at Wembley Stadium, earning Burnley FC promotion to the English Premier League after a 33yr absence from the top flight. Following the time at Burnley FC saw spells at Wigan and then Birmingham City where the club qualified for Europa League, their first European campaign in 50 years.
During my playing time in the UK, I was honored and proud to have been selected to play for the Scottish National Team, making 12 appearances over a period that spanned a decade. This experience of personal national pride was made especially rewarding by having opportunity to share in it with my brother, Gary Caldwell. To fulfill childhood dreams of playing alongside each other on the same pitch while wearing the badge of Scotland was an emotionally crowning moment.
The final stop in my journey as a professional player found me relocating our young family across the Atlantic to Canada to play for Toronto FC of Major League Soccer (MLS). After 2 seasons where I served as Team Captain and Player Union Representative, I made the difficult decision to retire to allow myself to concentrate on a business role within the organization in an effort to raise awareness of TFC in North America while helping grow the business exponentially. Most rewarding of all was also serving as TFC Club Ambassador that provided an opportunity to get personally involved in many worthwhile community efforts, many of which I continue to be involved with.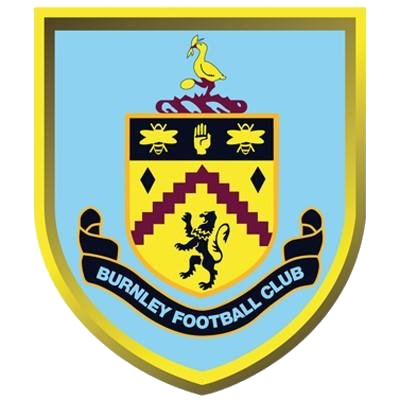 Appearances for Burnley F.C.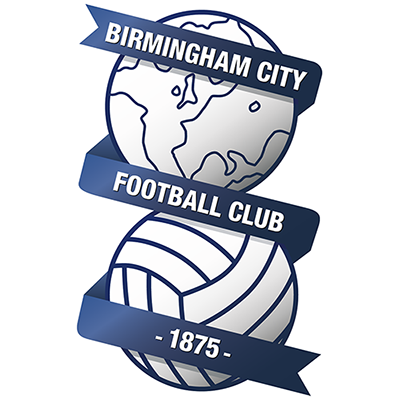 Appearances for Birmingham City F.C.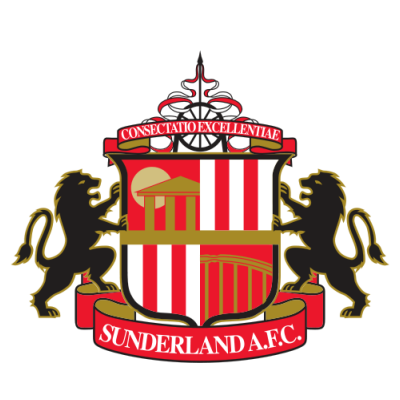 Appearances for Sunderland AFC.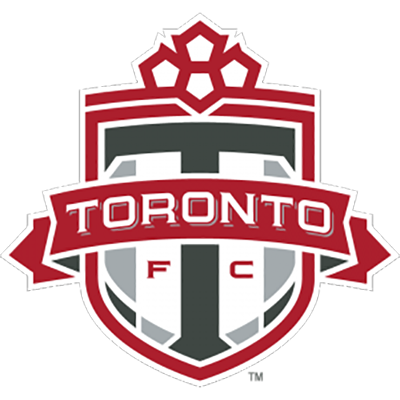 Appearances for Toronto F.C.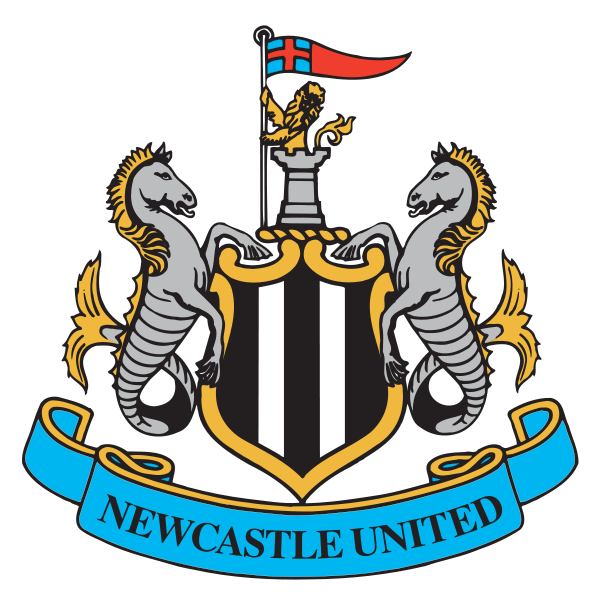 Appearances for Newcastle United F.C.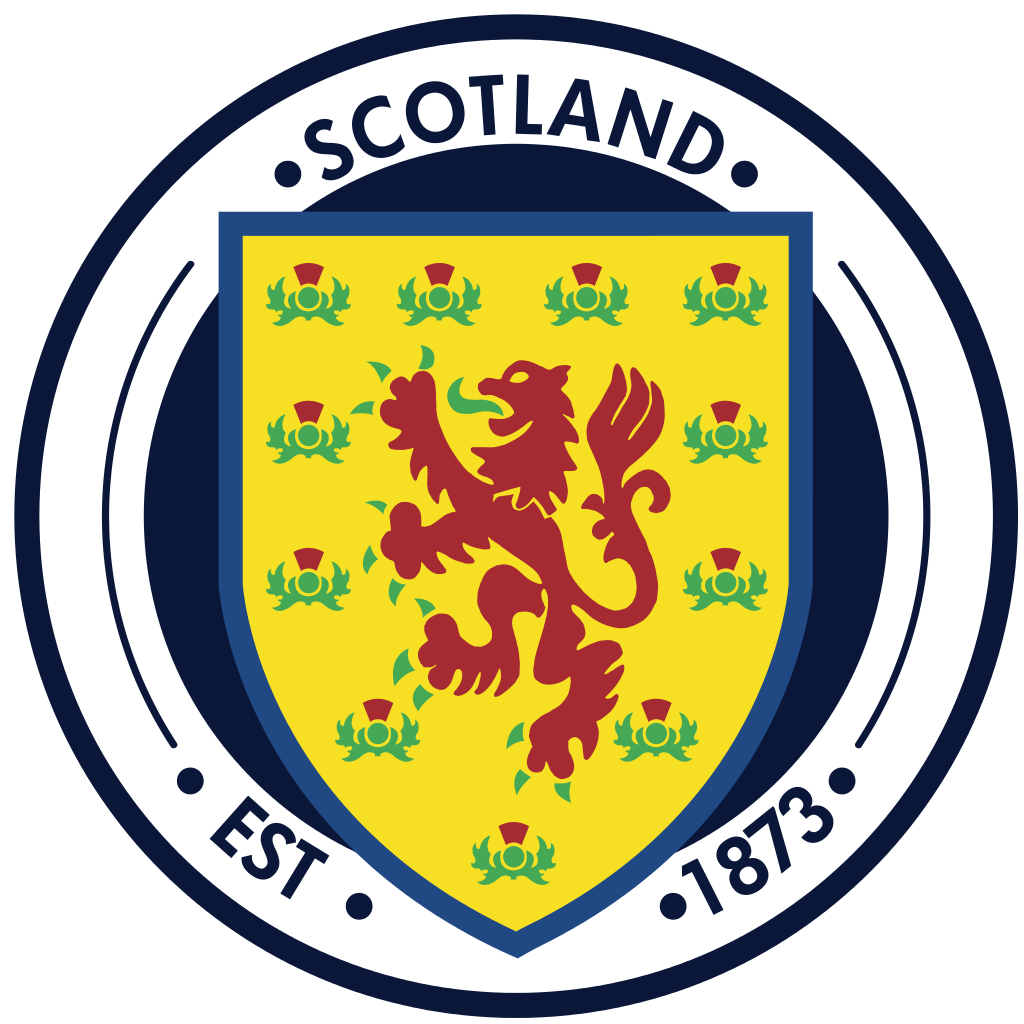 Appearances for the Scotland National Team
INTERNATIONAL APPEARANCES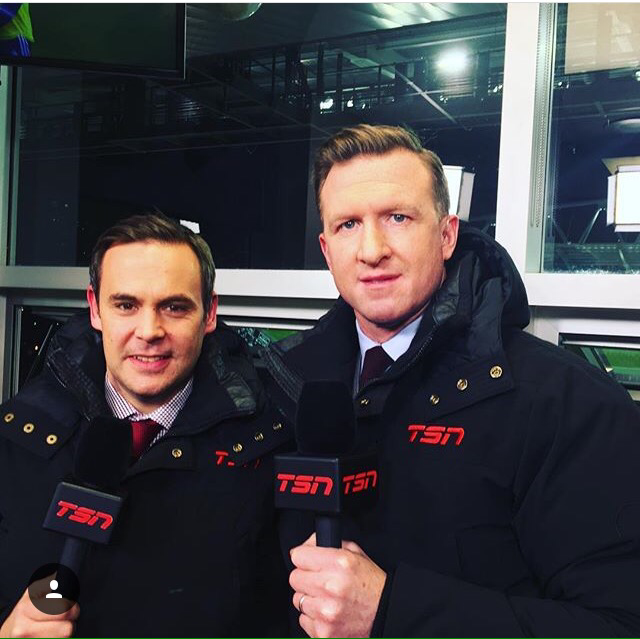 During the latter stages of my playing career I had the opportunity to land in an occasional guest broadcasting role. As part of TSN's soccer coverage portfolio and I worked predominantly on English Premier League and European Soccer. Upon retirement from the game itself, I was able to considerably increase my workload on the broadcasting landscape. My body of work, alongside my colleagues Luke Wileman and Kristian Jack, incorporates many levels of competition including Major League Soccer, English Premier League, UEFA Champions League, and UEFA Europa League.
My role as both a traditional in-studio analyst and live broadcast colour commentator is challenging and rewarding and something I am extremely passionate about. I devote a great deal of my time away from the camera in match reviews and research to ensure I am able to give the information hungry viewers what they deserve out of a professional analyst.
The highlights in my short time so far in this new career has been the privilege of announcing both the 2016 and 2017 MLS Cup Final's as well as the CONCACAF Champions League Two Leg Final.  This experience has earned me the exciting opportunity of covering every match as an analyst for TSN during the 2018 World Cup from Group Stage to the Final. 
On July 15th, 2018, France completed their second World Cup [...]